Courtesy of RTE:
Police in Chicago have arrested the father of a six-year-old boy who accidentally shot dead his three-year-old brother.

CBS is reporting that Michael Santiago, the father of the two boys, has been charged with child endangerment in connection with the shooting.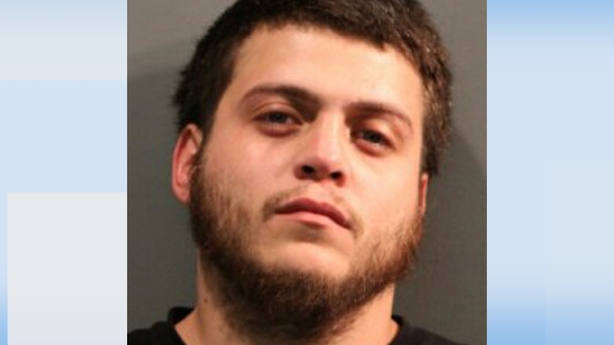 He is accused of knowingly storing a loaded firearm on top of his refrigerator.

The six-year-old boy got the revolver from the fridge and shot his brother in the head.

The victim was brought to hospital by a family member where he was pronounced dead.
I don't know why they suddenly decided to report this. It is a daily occurrence in the US.